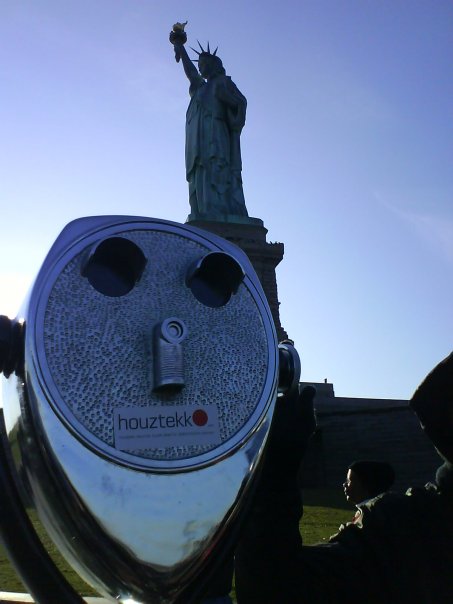 täglich grüsst das murmeltier und so auch unsere monatliche radioshow mit nutrasweet & thomas saubermann um es mit worten in englisch zu deuten –
Houztekk Radio Show on PLAY FM
Every 3th tuesday of the month, starting form 22:00 until midnight, Houztekk is hosting their radio show on viennas mouthpiece for the dj culture play.fm. Having a strong background in electronic music for over 15 years, the well known upper austrian elcetronic label brings you dj sets on a regular base from their homies Ned Rise, nutrasweet, M-FX, Uciel, and Thomas Saubermann.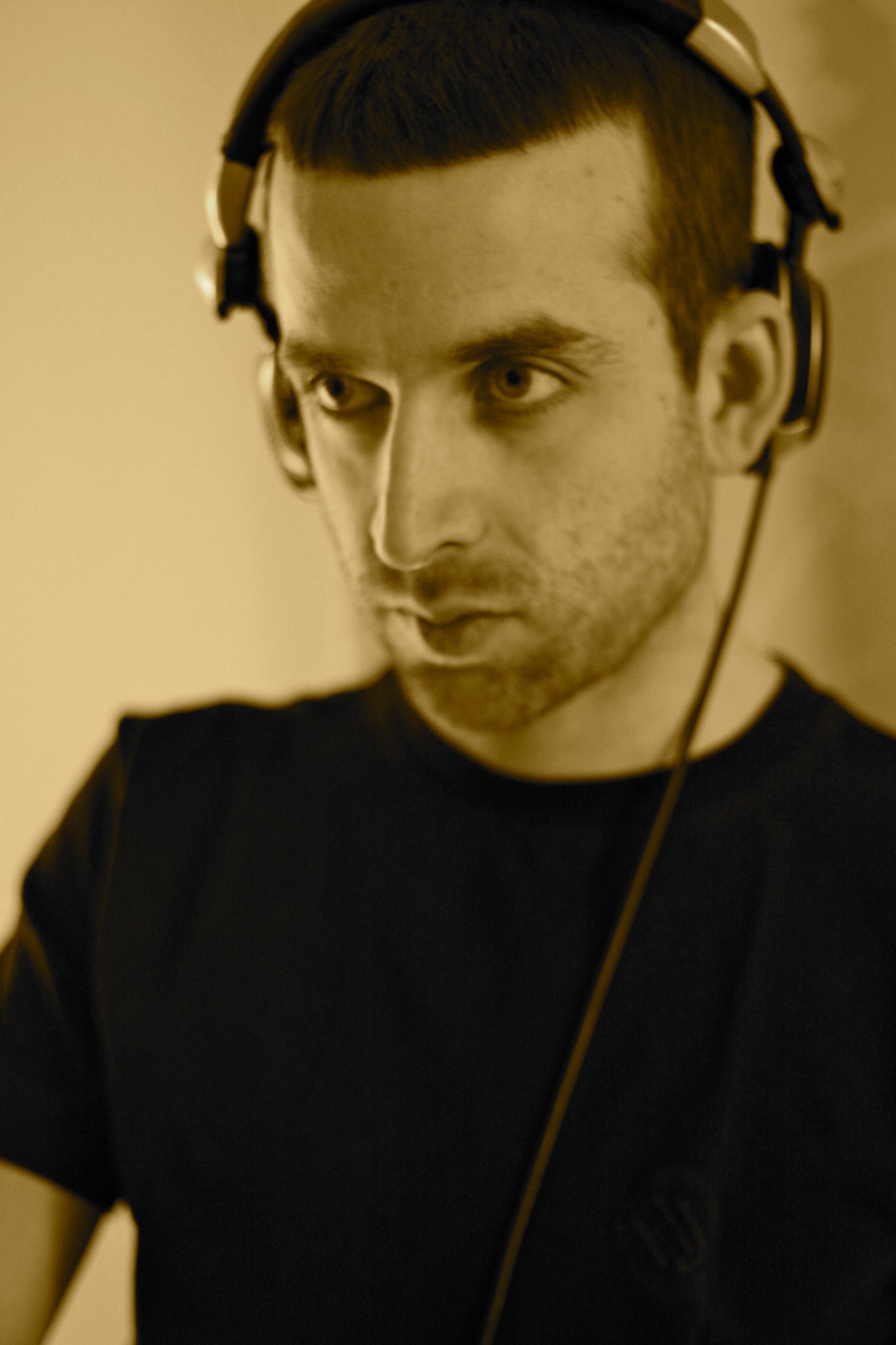 The main focus of the HOUZTEKK RADIO SHOW is presenting new labels, the latest relases and the party dates from the HOUZTEKK universe. On a regular base, guests join the HOUZTEKK RADIO SHOW and turn it into a party at the Play.fm studio at the Flex Cafe Vienna. For 2011, HOUZTEKK records will put a lot of new releases on the electronic music map, on their very own imprint HOUZTEKK RECORDS. Other party oriented projects for 2011 will include their event series ELEKTROMOTOR, the HOUZTEKK HEADQUARTERS showcases, dj gigs in well respected clubs like the Pratersauna in Vienna, the Solaris in Linz or the FLEX in vienna. Join us and get tied up by the sound of HOUZTEKK.