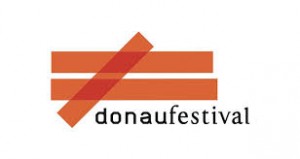 Donaufestival – One day of future
Last week houztekk records was on vacation at the famous donaufestival in krems austria, where we listend, danced and talked.
First we had to park our car near the local football station and stadthalle where later the party happened. We drunk a first class coffee @the ORF 1 VAN then we decided to go to the minoritenkirche – robert henke aka monolake shows us a state of the art audio-video-lasershow called "Lumière".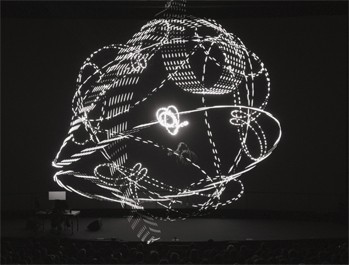 pic credit: donausfestivalpage
roberthenke.com
Interview mit Robert Henke, aufgenommen am Unsound Festival (Secret Thirteen)
after this big show we jumped directly to the stadthalle. Jon Hopkins & Mouse on Mars did their thing very well. It was the first time i saw MOM  – hey modeselektor we know where your hart is! mouseselektor was the party joke this evening.
some info about JON & MOM