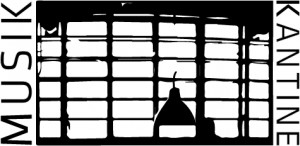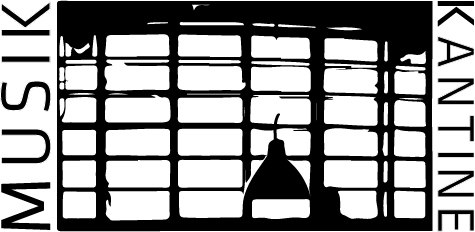 Musik Kantine Recordstore Linz – ARS Electronica Weekend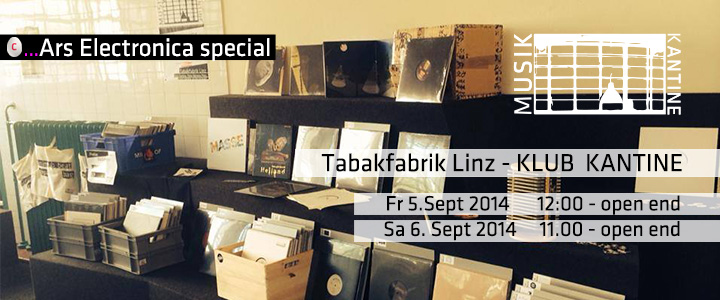 http://www.aec.at/c/musik-kantine-tabakfabrik/
DOUBLE DATE – ARS ELECTRONICA WEEKEND 05.09.2014 & 06.09.2014

Musik Kantine Recordstore Linz @ Tabakfabrik 

Vinyl & CD, new & rare stuff, listening sessions, café, eat, drink, talk, networking …free entry as always 
MUSIK KANTINE is not a normal event as you might expect.
It's a specialiced temporary place, have a beautiful day at your favorite recordstore
where you can buy vinyl, cds, cool stuff, meet artists, listen to music and feel good.
Nearly the whole austrian electronic music labels are well sorted and of course you can also get the newest electronic shit from all over the planet.
TECHNO, HOUSE, INDIE ELECTRONIC, DUBSTEP, BREAKBEAT, NOISE, POP,
and the fabulous Tannenwipfelsaft
so take a stop by and – rise robots rise….
Dj´s, listening Sessions, live (fr & sa ):
fadi DORNinger (live)
Zanshin
Maximilian Meindl
Jürgen H°
Ned Rise
–> Function-One Soundsystem by Nomex